Welcome to Sizzling Mess! My name is Sam, and I'm pretty sure food is all I ever really think about.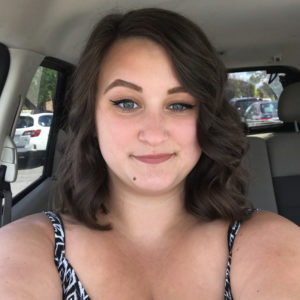 As soon as I was out on my own and feeding myself, I began a love affair with food. I like to cook and eat at restaurants pretty much equally and I've been known to become obsessed with a certain type of food and eat it all the time. Like my long-running and never-wavering love for buffalo wings!
I'm a culinary/hospitality school drop out, which left me with a lot of random facts about sanitation and food science, as well as some useful kitchen skills. It also opened the door to my interest in food science. I think it's important for people to understand the why behind the food that they eat and make – and I really like to explain it to other people (whether they want to hear it or not).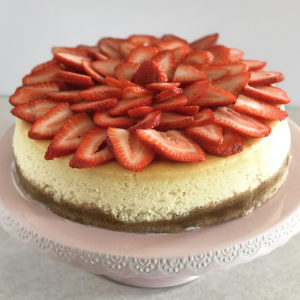 I think that having good information and well-tested recipes is the backbone of any good cook. That's why I started this blog! I truly believe that being able to feed yourself is one of the most important skills out there, and I enjoy teaching people how to cook or helping to troubleshoot recipes. I hope that with this blog you will become a better cook, a more adventurous eater, and learn a thing or two along the way!
I live in Omaha, Nebraska with my husband, Joel. Together we have a miniature zoo made of 1 dog mighty wolf named Sully, and 2 cats fe-lions named Mr. Doo and Noodle.
In my spare time I mostly think about food or drag my husband into making an elaborate dinner at 9 pm on a Saturday. I also like to read and shop and watch TV. I have a giant collection of cookbooks and an ever-growing set of multi-colored Le Creuset. I love to whip out random facts about any topic that comes up. My head is full of mostly-useless information just waiting to bubble over when it gets the opportunity. I grew up riding horses, and have owned several through the years. I currently don't have a horse, but I still ride regularly.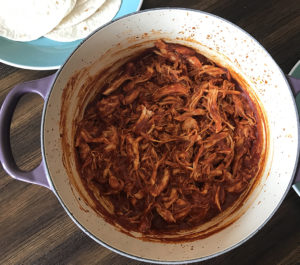 I design and manage online games for a living, and I specifically work with browser-based community-driven games. If you're curious what, exactly, that means you can check out horsephenomena.com which is a living and breathing example of my work! Basically, I'm the person who writes the help guides, answers all of your emails and questions, and decides how things like the in-game economy are going to function, and how many times per week you can enter competitions, and how many points each thing should be worth.
Anyway, I'll stop talking about myself and let you get to the recipes.
Happy cooking!
If you need to contact me, you can email me at sam@sizzlingmess.com.